Park Renovations
The majority of the Foundation's work centers on the development and improvement of our city parks. The City of Arcadia has a Parks Master Plan that was adopted by the city council in 2017. This Master Plan has over $50 million in needed improvements for parks and recreation facilities throughout the city.

There is a Park and Recreational Facilities Fund that is funded through developer's fees, but at the rate that these funds accumulate, it would take 25-30 years for the projects in the Master Plan to be completely funded. The Foundation's role is to supplement this funding and accelerate the renovation of our beloved parks so they can be enjoyed by this generation as well as the next.

We are currently fundraising for the renovation of Newcastle Park with construction due to begin in 2023.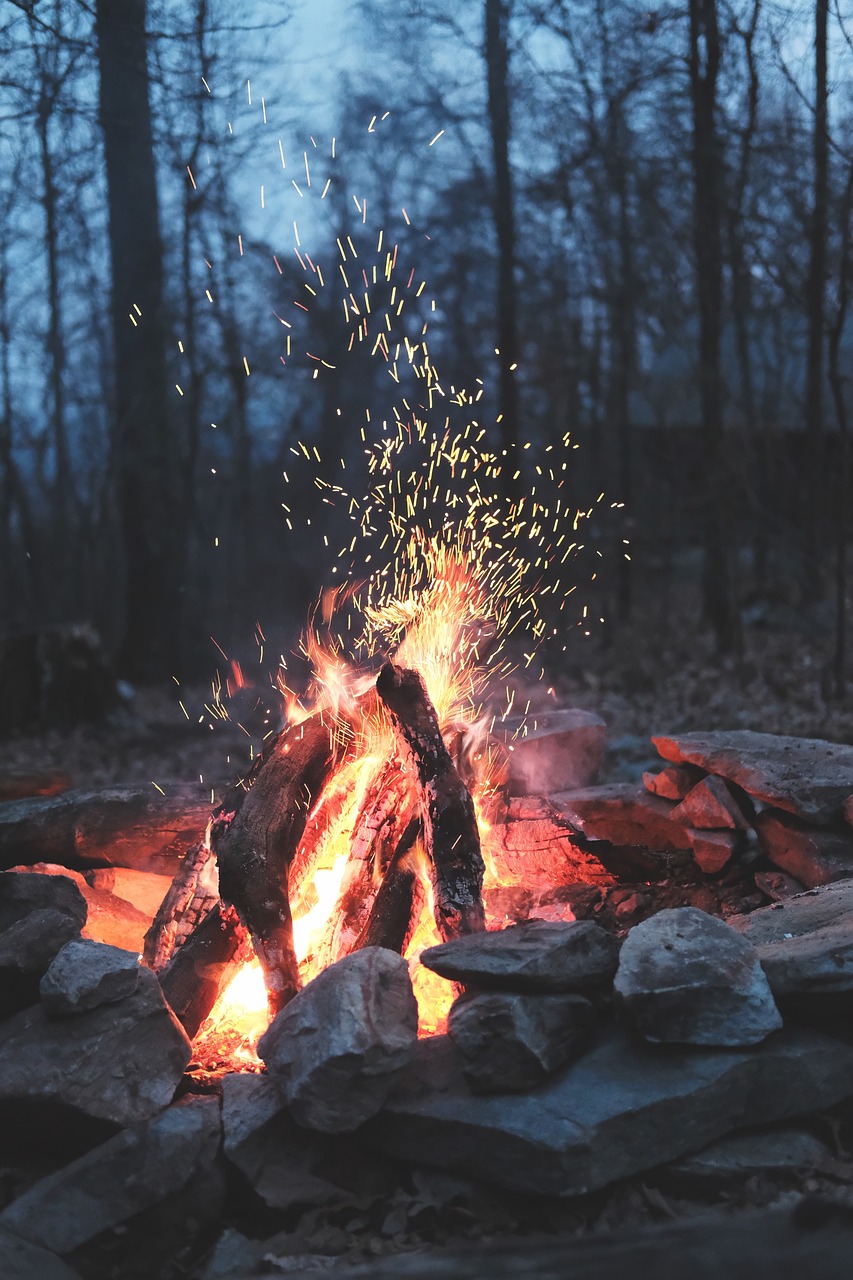 Community Events
Parks serve not only as places for fun and recreation, but can also be places of community connection. APF hosts events year-round to bring our Arcadia community closer together.

Arcadia Community Campout
No need to drive hours away for a weekend out camping with friends and family when you can do it just minutes away here in Arcadia! The city's first-ever Community Campout took place on
April 29-30, 2023 on the City Hall lawn.

ARTcadia Fall Fundraiser
Join us for a one-of-a-kind experience that merges creativity with the beauty of nature. ARTcadia, the Arcadia Parks Foundation's Fall Fundraiser, is a chance to contribute to the enhancement of our parks while expressing yourself through art. Have fun with friends and family bring home your own beautifully painted work of art!

October 7, 2023
3-5 PM
The Foundation offers a college or career scholarship for graduating seniors who are current or previous volunteers for the Arcadia Recreation and Community Services Department or other environmental/recreation-related organizations.

The application period for the 2023 Scholarship has closed.