Your Arcadia Parks Foundation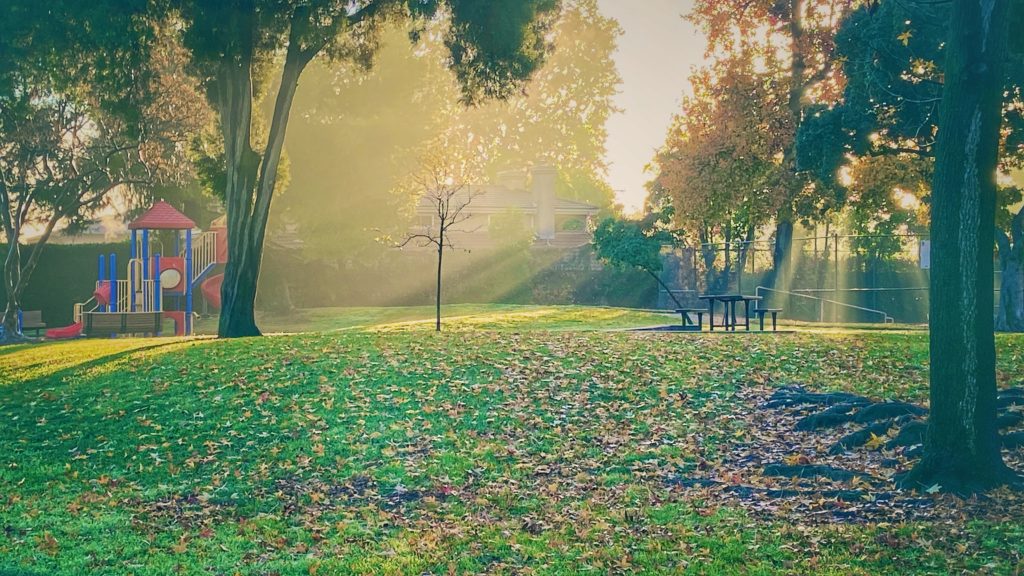 The Arcadia Parks Foundation is the official non-profit supporting the recreation and parks program in the City of Arcadia. 
We strongly believe in the purpose of parks and their ability to strongly connect people through play and community programs.
Mission
The mission of the Arcadia Parks Foundation is to build community health, wellness, and togetherness through the preservation, promotion, and enhancement of public parks, greenspaces, and recreation programs for present and future generations.
Meet the APF Board of Directors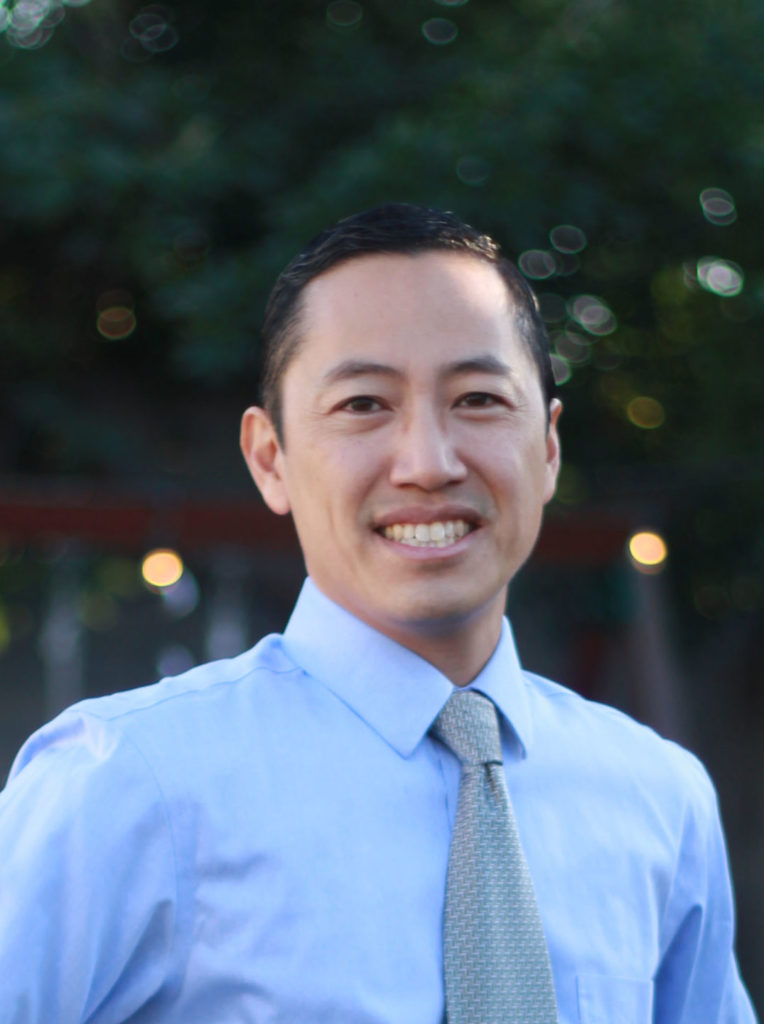 Raymond Cheung
President
Raymond grew up in Arcadia and spent many hours as a youth exploring Wilderness Park and playing on the baseball field and in the old rickety rocket at Eisenhower Park. Now, he and his wife, Valerie, have two children who continue the tradition of enjoying our beautiful parks and fun recreation programs. Raymond has also coached teams for the Arcadia American Little League and American Youth Soccer Organization (AYSO) - Region 2.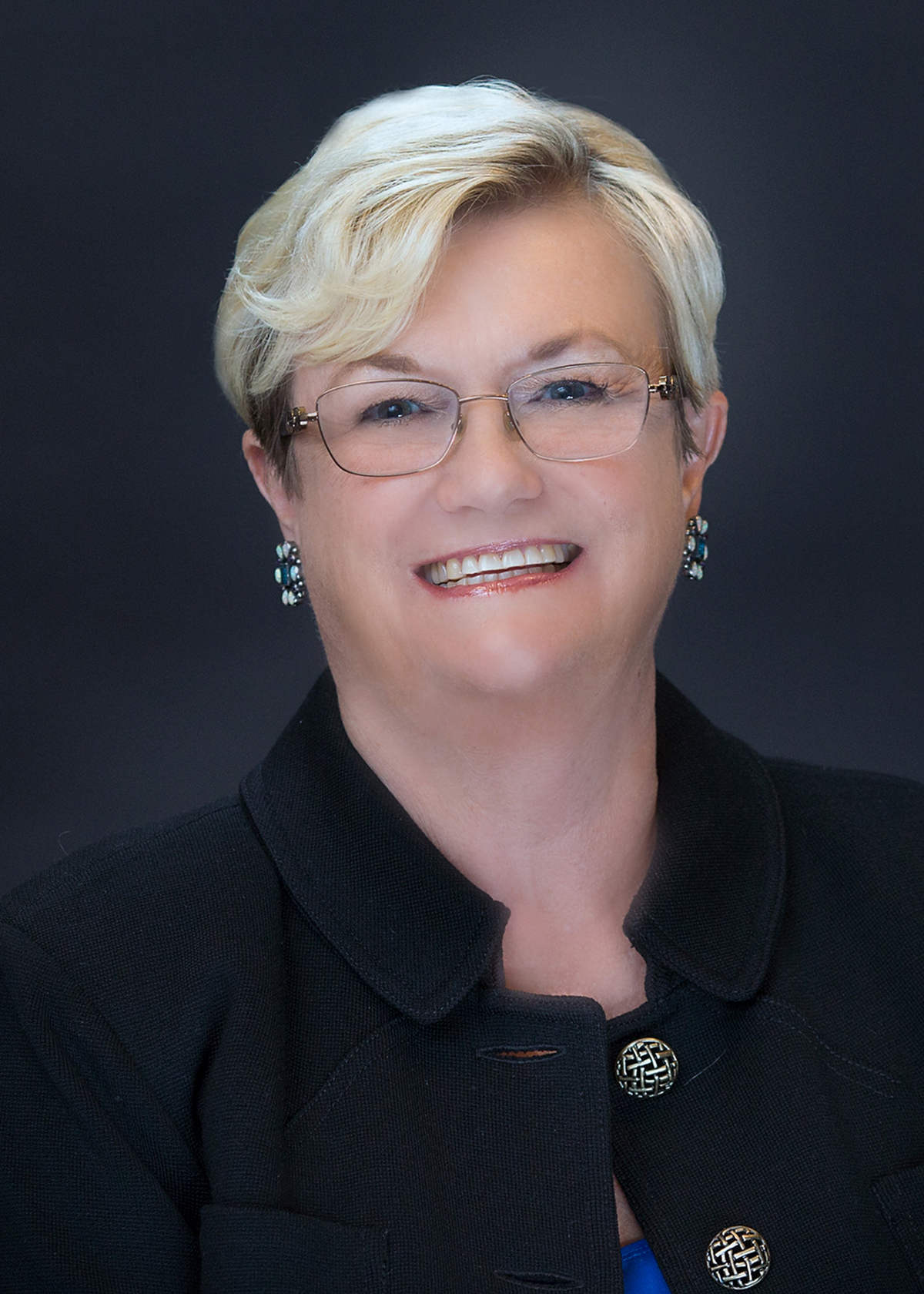 Cheryl Plotkin
Treasurer
Cheryl has been a resident of Arcadia for over 35 years. She has years of experience as CPA including auditing of non-profit organizations; Assistant Superintendent of Business Services for school districts; Treasurer/Manager of a pharmaceutical warehouse and serving on the board of non-profit organizations.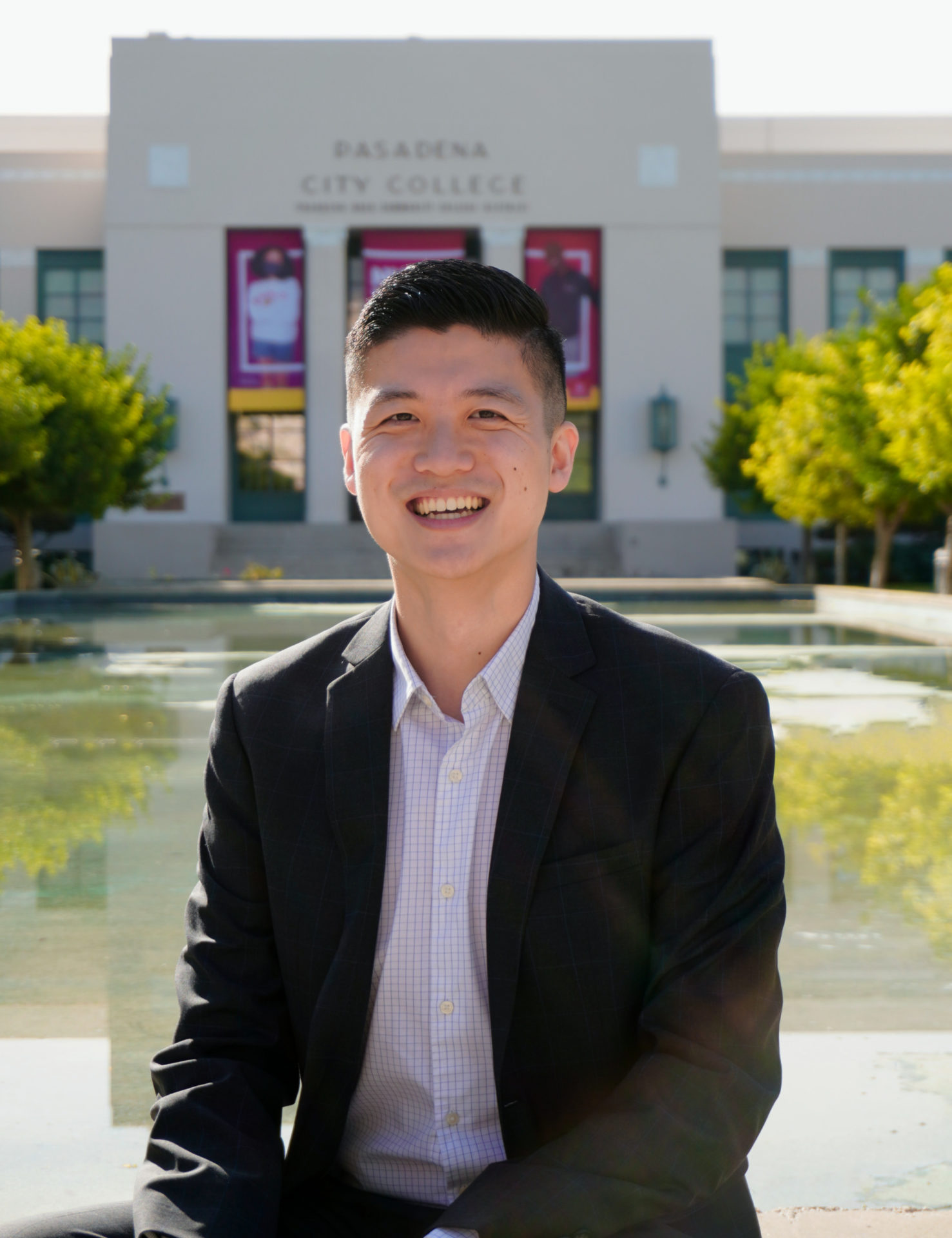 Alton Wang
Secretary
Alton is a second-generation Arcadian and graduate of Arcadia's public schools. He has strong childhood memories in Arcadia's parks. Alton has served on the boards of various organizations dedicated to uplifting our communities. In his spare time, he likes to bake and hike.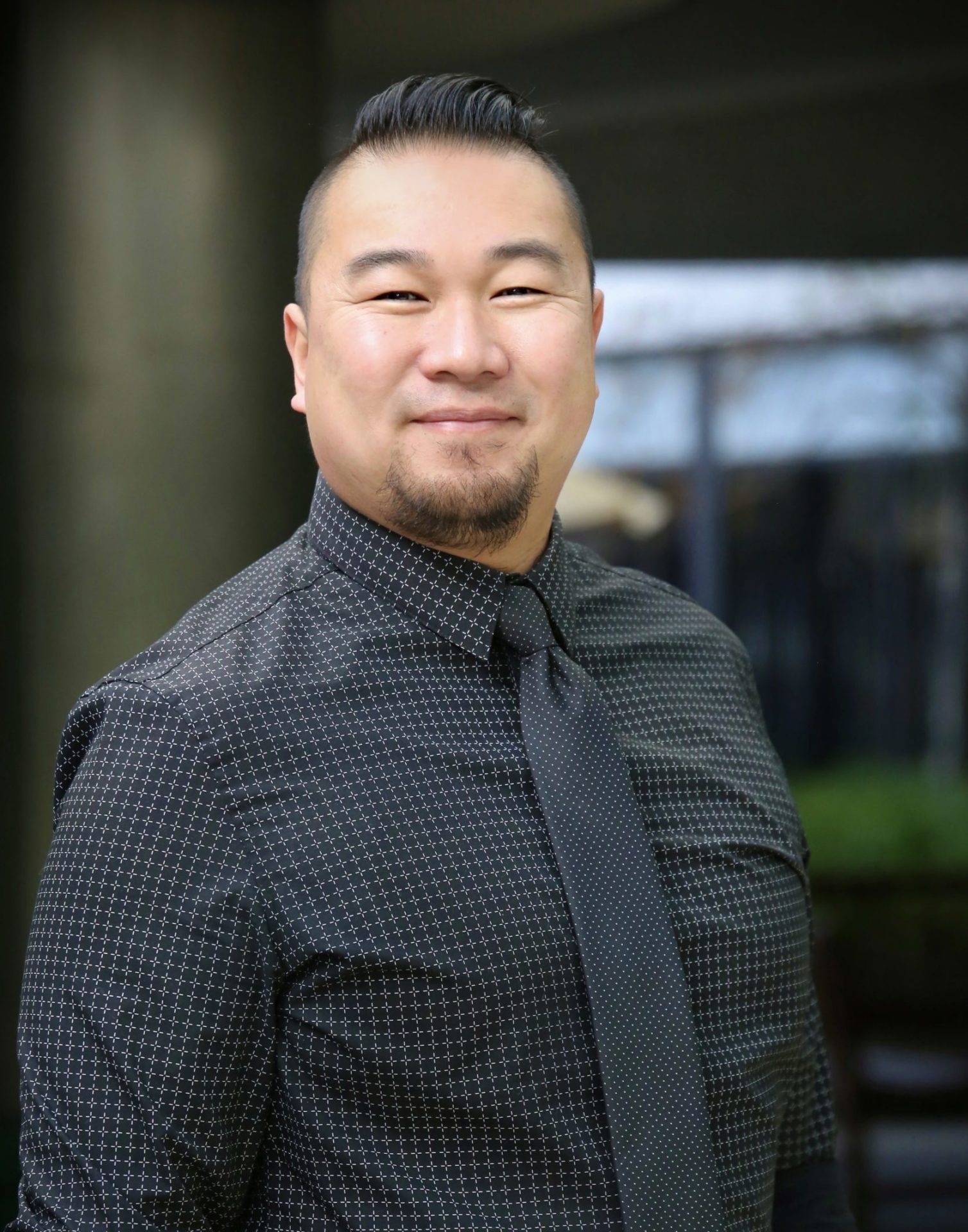 Luwin Kwan
VP Publicity
Luwin has been a resident of Arcadia for over 15 years, and is a Licensed Marriage and Family Therapist specializing in working with at-risk foster youth in LA County. He values raising and spending time with his two teenage children, finding adventures near and far. He has coached on teams for Santa Anita Little League as well as YMCA youth basketball. In his spare time he enjoys photography, volunteering, cycling, working on cars, and connecting with the communities he is involved in.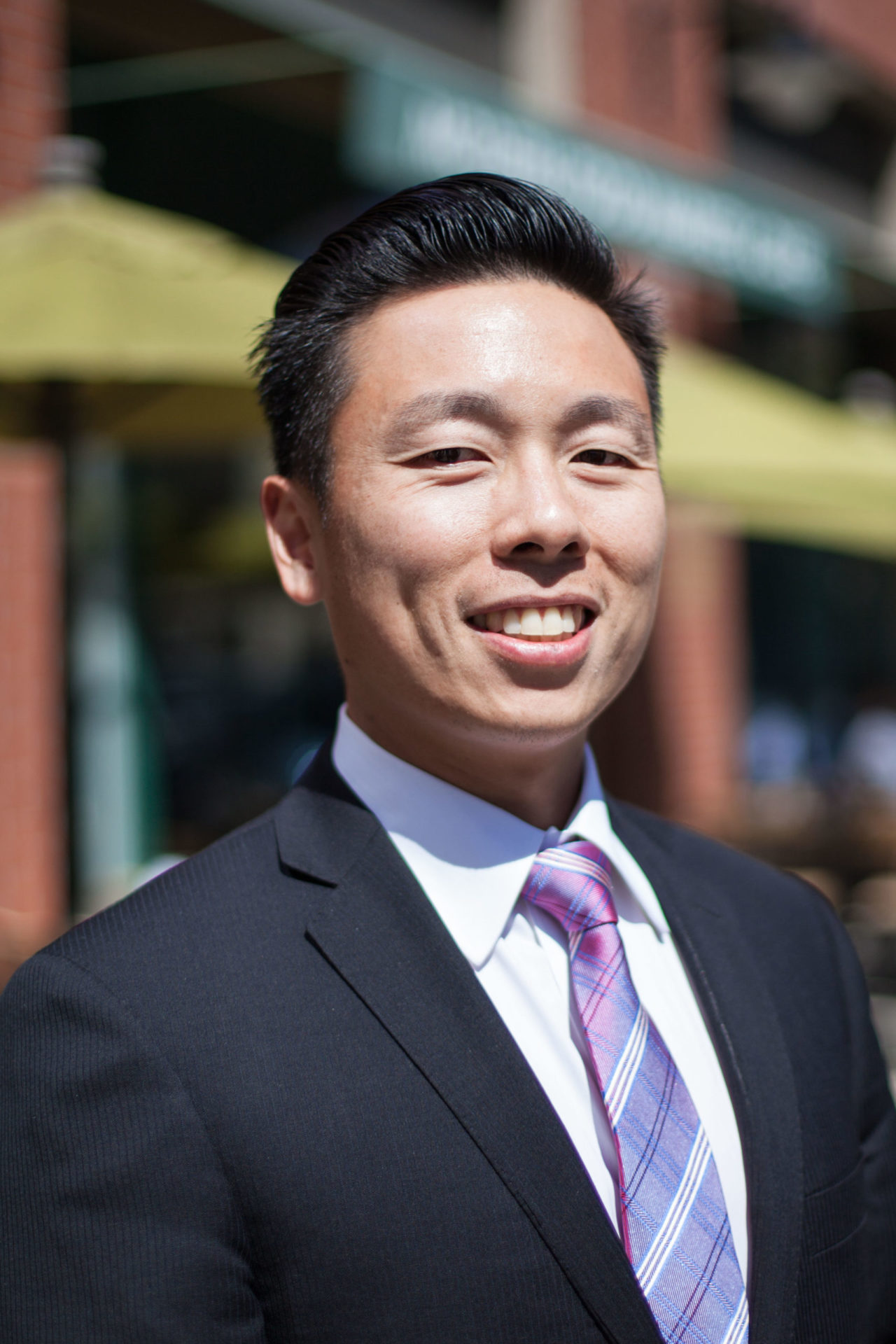 David Chen
VP Programs & Partnerships
David is a Commercial Real Estate professional with a residence and office based out of Pasadena, CA. He grew up in Arcadia and has a love of the outdoors and green space. His two proudest outdoor moments include completing the Half Dome hike at Yosemite on a bum knee and surviving the Inca Trail to Machu Picchu without serious injury.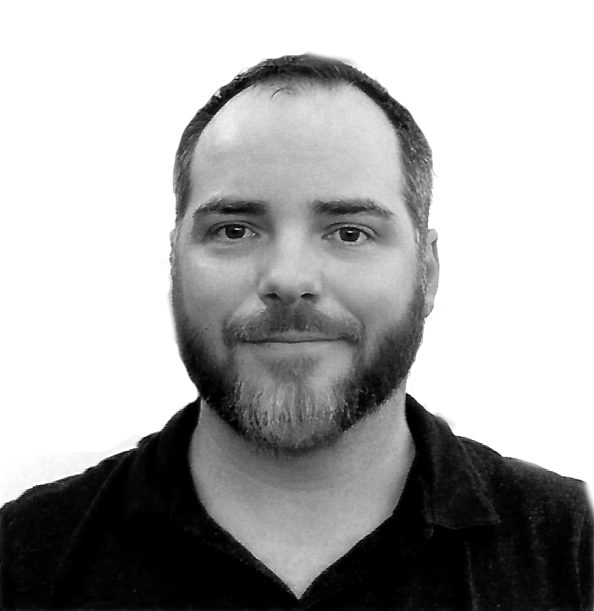 Hans Eric Hollstein
VP Community & Memberships
Hans Eric is a six year resident of Arcadia. Since arriving, Arcadia's parks and recreation programs are his family's playground and social backbone. He spent the last three years helping connect San Gabriel Valley communities with federal and state resources. Hans Eric is currently a board member and coach for AYSO Region 2 and an active volunteer in AUSD schools.
Tracy Jensen Han
Director, Monarch Program
Bio pending
Candy Mok
Director, Monarch Program
Bio pending